A major discovery in hair growth research could pave the way for future medications, a San Diego biopharmaceutical company has announced.
Researchers from the University of California have identified a molecule called osteopontin that is linked to faster hair growth, according to a press release from Amplifica Holdings Group.
The findings were published in the journal Nature last month.
SECRETS OF GRAY HAIR REVEALED: SCIENTISTS MAY HAVE FIGURED OUT WHY OUR HAIR DOES THIS
The molecule, which is found in higher levels in hairy moles, was shown to stimulate hair follicle stem cells when injected into the skin. 
When the researchers administered a dose of osteopontin to human hair follicles in skin grafts, it generated new growth.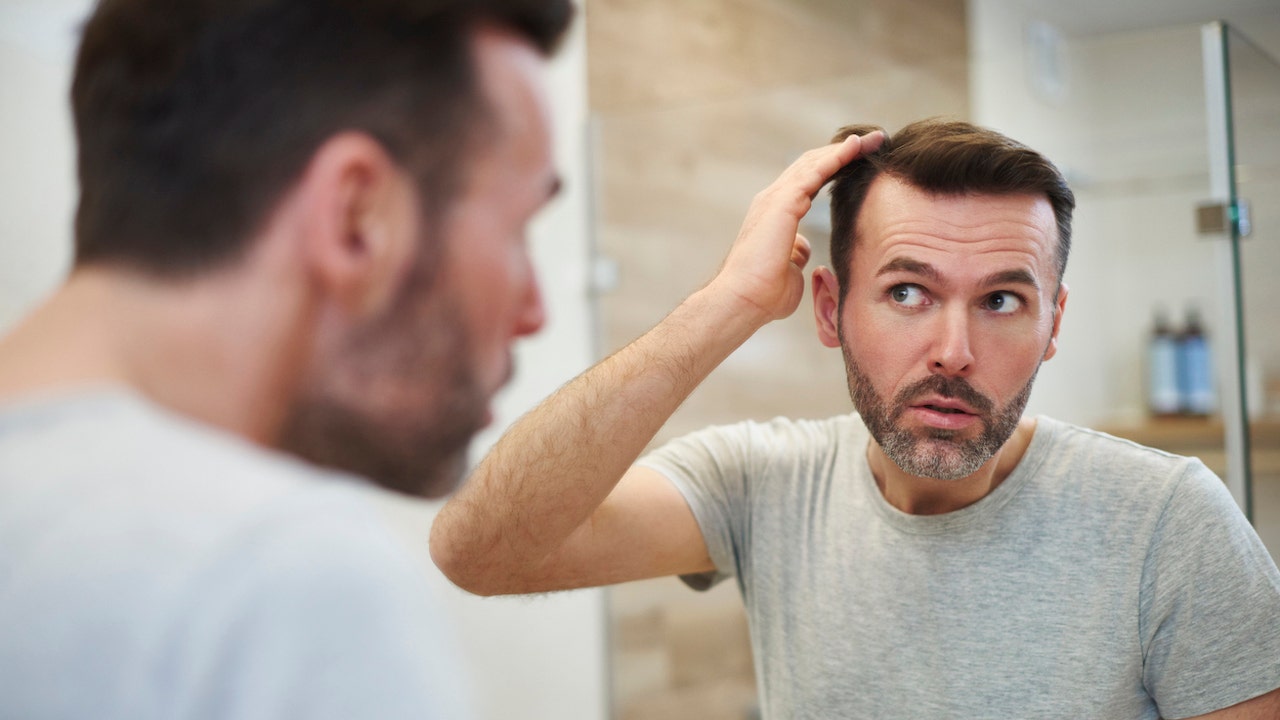 Maksim Plikus, PhD, Amplifica's chief scientific officer, noted that for this study, the researchers drew inspiration from "Mother Nature's own experiment."
"Millions of people have small and large moles that grow long hair," he explained to Fox News Digital. "Thus, molecules that are increased in such human skin moles might hold an answer for hair stem cell stimulation."
CURE FOR BALDNESS COULD BE ON HORIZON AS JAPANESE RESEARCHERS GENERATE MATURE HAIR FOLLICLES IN LAB
"Right now, for people with hair loss, there are treatments available, but no solution," Plikus said. "This research points to a potential real solution for hair loss that physicians and patients have been searching for."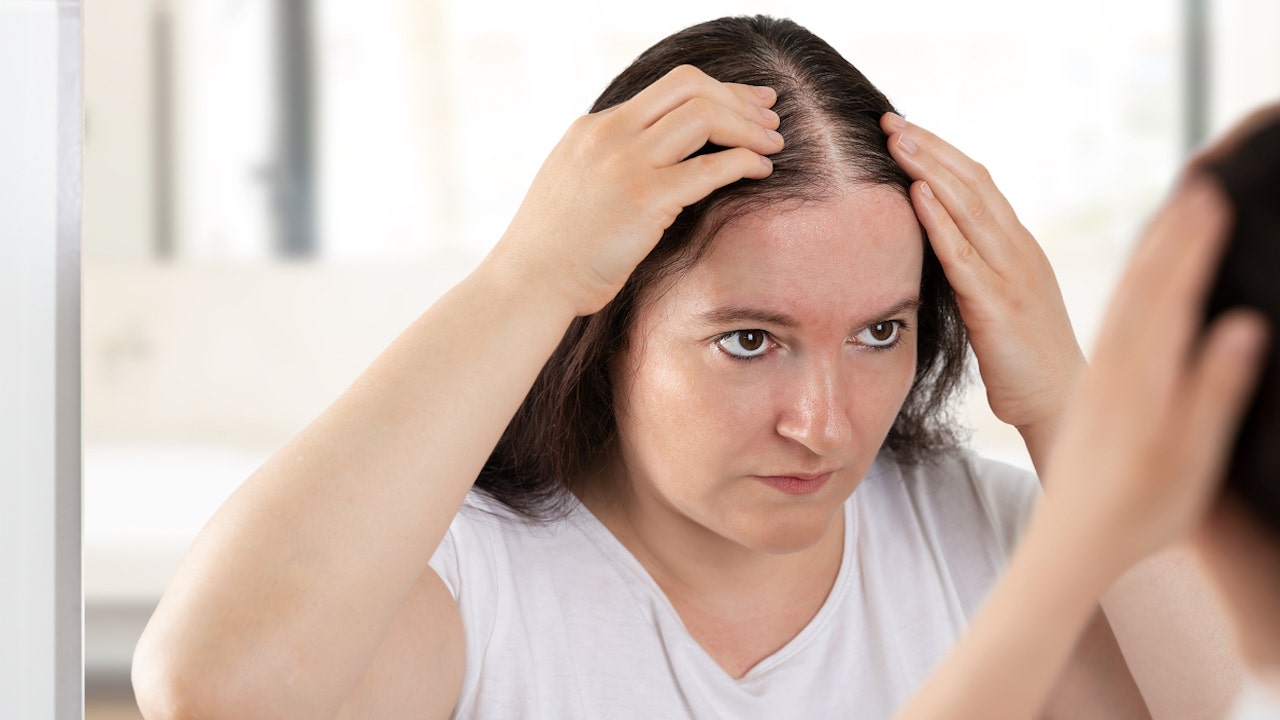 This finding of a naturally occurring process for hair growth could lead to the treatment of hair loss, with clinical trials on the horizon, the release stated.
The reasons behind hair loss are complex, noted Plikus, who is also a professor of developmental and cell biology at the University of California, Irvine.
HOW MANY TIMES A WEEK SHOULD YOU WASH YOUR HAIR? IT DEPENDS, EXPERTS SAY
"Hair loss is underlined by a decrease in essential signaling proteins inside of hair follicles that normally stimulate hair stem cells," he explained. "For common forms of hair loss, hair stem cells remain dormant for very long stretches of time, despite being intact."
One efficient strategy for combating hair loss would be to inject signaling proteins into the scalp to activate dormant hair stem cells, a common approach used in medical aesthetics, Plikus said.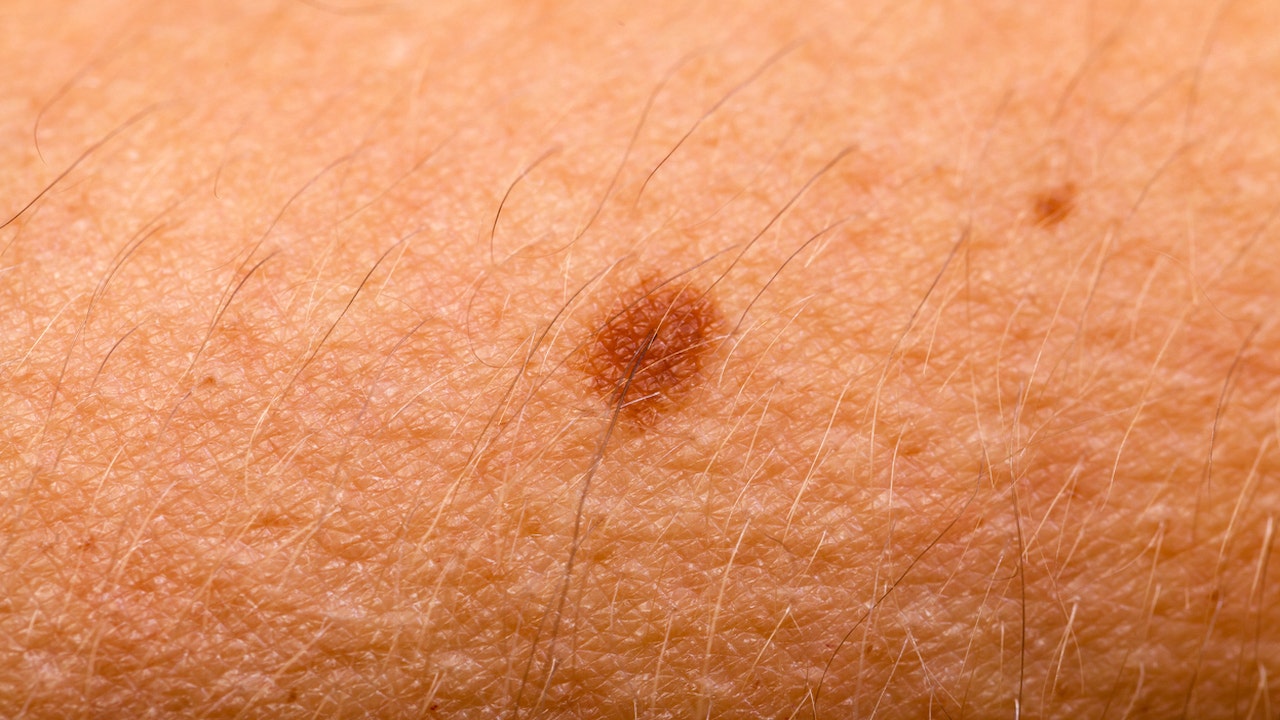 "Previous hair studies have recognized that such an approach can prove to be very efficient, but which signaling proteins constitute a good candidate for hair stem cell stimulation in humans remained largely unknown."
CLICK HERE TO SIGN UP FOR OUR HEALTH NEWSLETTER
The discovery of osteopontin as a hair growth stimulant is the result of a decade of research, noted Plikus. 
While the Amplifica team is excited about the potential for finding a treatment that will work for both men and women, Plikus emphasized that additional clinical studies are required to further evaluate these findings in humans.
CLICK HERE TO GET THE FOX NEWS APP
Amplifica's initial study, which will focus on the "safety and tolerability" of osteopontin, is slated to begin this summer.