The Federal Aviation Administration is probing nearly 5,000 pilots who allegedly falsified their medical records to hide medical issues that could impact their ability to fly safely.
The pilots licensed to fly in the U.S. are military veterans who purported to the agency that they were suitable to fly, but failed to disclose that they were receiving benefits for various disabilities that could prevent them from being cleared to fly, according to The Washington Post.
Veterans Affairs investigators initially came across the irregularities more than two years ago, but the FAA had not publicly revealed several aspects of the probe, the outlet reported. About 4,800 pilots have been investigated so far, and half of the cases have since been closed.
The agency had been probing pilots who might have submitted incorrect or false information as part of their medical applications, FAA spokesman Matthew Lehner said in a statement to the outlet. He said 60 of these pilots "posed a clear danger to aviation safety" and were not allowed to fly while they records were reviewed.
FAA ISSUES SAFETY ALERT AFTER AIRLINE EMPLOYEE DEATH AND INJURY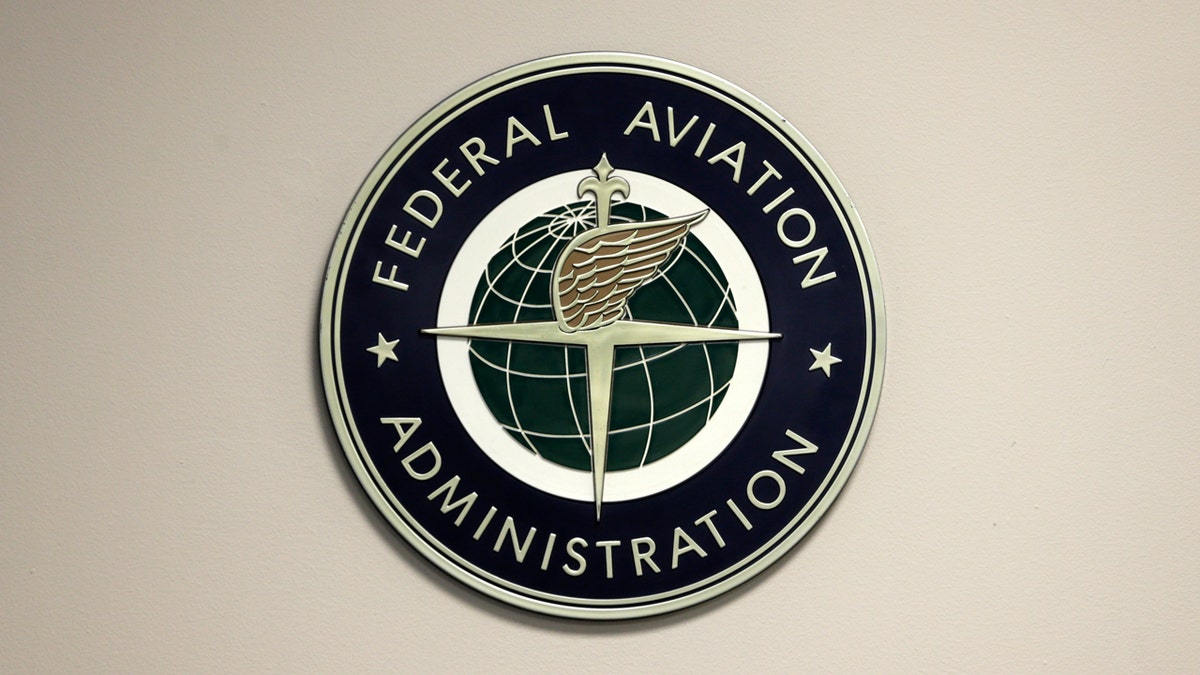 The vast majority of the pilots whose cases remain open "may continue to operate safely while we complete the reconciliation process," Lehner said.
About 600 pilots under investigation are licensed to fly passenger airlines while many of the others hold commercial licenses that allow them to be hired by cargo firms and other clients, a senior U.S. official speaking anonymously told the paper.
Pilots must pass regular health screenings, but the tests are not always comprehensive, according to the report. The FAA is reliant on pilots disclosing conditions that officials may not be able to find, including depression or post-traumatic stress, according to doctors who oversee the exams.
Some veterans have allegedly downplayed their health conditions to the FAA in attempts to maintain their eligibility to fly, while at the same time exaggerating the severity of their health conditions to Veterans Affairs to increase their disability payments, The Post reported.
The FAA also discovered during its investigation that some of its own contracted physicians advised pilots to conceal their medical conditions, officials said.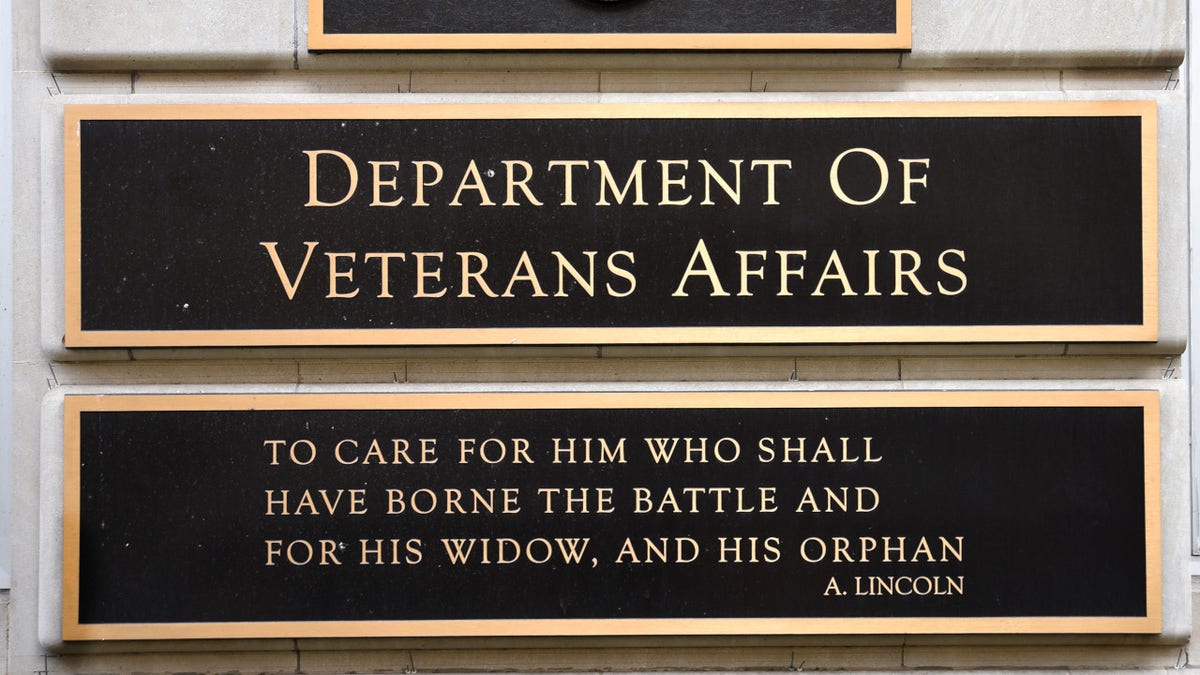 HOUSE APPROVES MEASURE TO GIVE FAA MORE MONEY TO EASE AIR TRAVEL DELAYS, CANCELLATIONS
Records obtained by The Post revealed that the FAA's Office of Aerospace Medicine allocated $3.6 million to hire medical staffers to conduct additional reviews of certification records for the pilots under investigation.
Pilots in some of the closed cases have been asked to resubmit accurate records and have new health exams conducted, but some others have been unable to fly until they are cleared by the FAA, according to Lehner and lawyers for the pilots.
The Veterans Affairs inspector general's office is probing some of the pilots and will determine whether the Department of Justice should be involved for potential benefits fraud, two sources told The Post.
The FAA has allegedly known for two decades that thousands of pilots may have been flying with significant health problems, but transportation officials opted against more substantial background checks for pilots.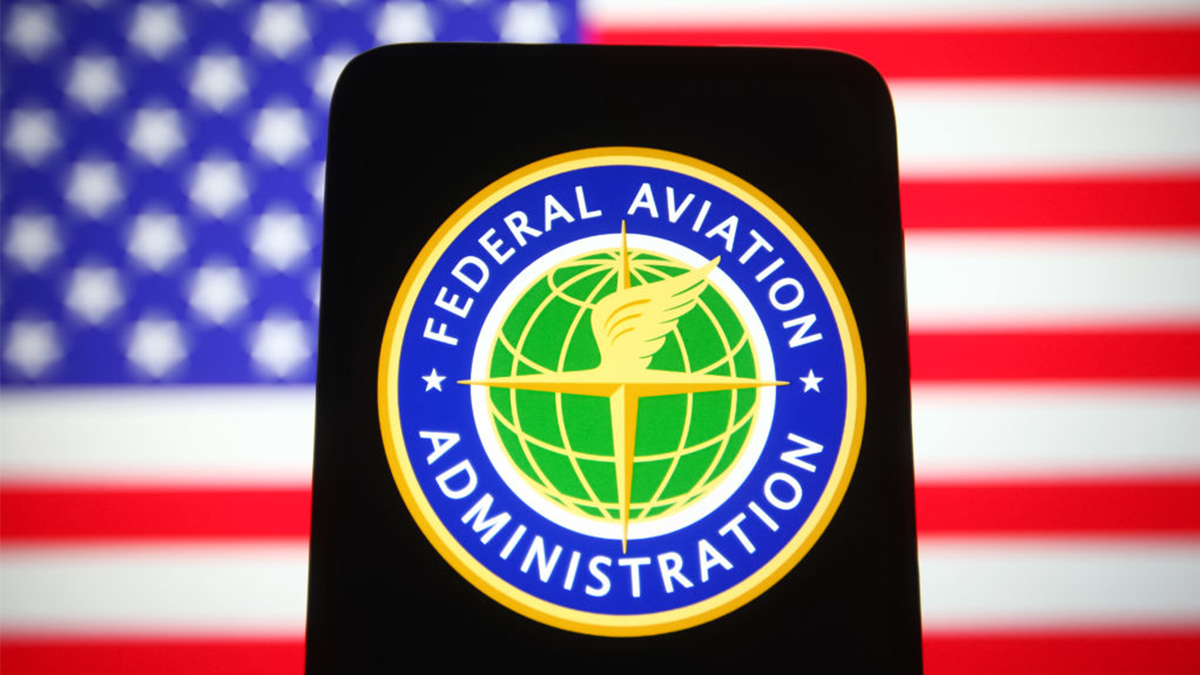 CLICK HERE TO GET THE FOX NEWS APP
The investigation into the pilots prompted criticism of the FAA for its alleged failure to apply the probes equally. 
At least 10 pilots have been prosecuted on federal charges for lying to the FAA since 2018, including former Army pilot Rick Mangini, who has been barred from flying for a cargo company after his medical certificate lapsed last month because he failed to disclose his sleep apnea. Mangini said he was unaware he had to detail his condition.
"I know of a lot of pilots who have told me about [medical conditions] they aren't telling the FAA about," Mangini told The Post. "What they're doing to veterans? That's the definition of harassment."
The FAA did not immediately respond to Fox News Digital's request for comment.