For people who have previously had a heart attack, taking a daily aspirin could reduce their risk of a repeat cardiac event or stroke, according to a recent Danish study.
The findings were presented at the ESC Congress 2023 in Amsterdam this week.
"Our findings support current clinical guidelines on aspirin therapy following myocardial infarction (heart attack)," said study author Dr. Anna Meta Kristensen of Bispebjerg and Frederiksberg Hospital in Denmark, in a statement provided to Fox News Digital.
'LAUGHTER THERAPY' IS SHOWN TO REDUCE HEART DISEASE RISK IN BRAZILIAN STUDY: 'EXCITING TO SEE'
"The key takeaway of our study is that patients who are non-adherent to aspirin therapy following myocardial infarction have an increased risk of a composite outcome consisting of recurrent myocardial infarction, stroke or death compared with adherent patients," she went on.
"However, the protective effect of aspirin appeared to decrease slightly over time from four years after myocardial infarction and onwards."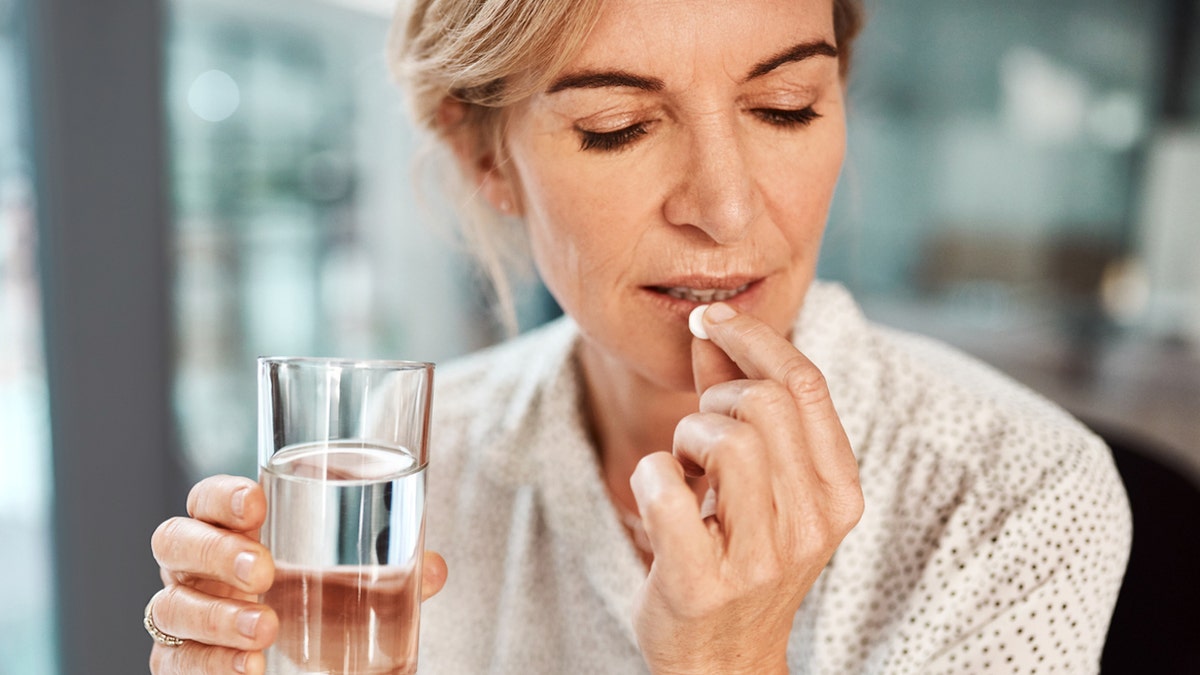 The researchers also found that among women or individuals older than 65, failure to take aspirin was not associated with adverse outcomes.
HEART ATTACK DEATH RISK CAN DOUBLE DURING HEAT WAVES AND HIGH POLLUTION, STUDY FINDS: 'A PERFECT STORM'
"We recommend that all patients who have had a heart attack stay adherent to their aspirin in accordance with guidelines until randomized controlled trials have proven otherwise and clinical guidelines have been changed," said Kristensen.
Aspirin is generally recommended for use after a heart attack because it prevents the formation of blood clots. 
It does pose a risk of bleeding, however.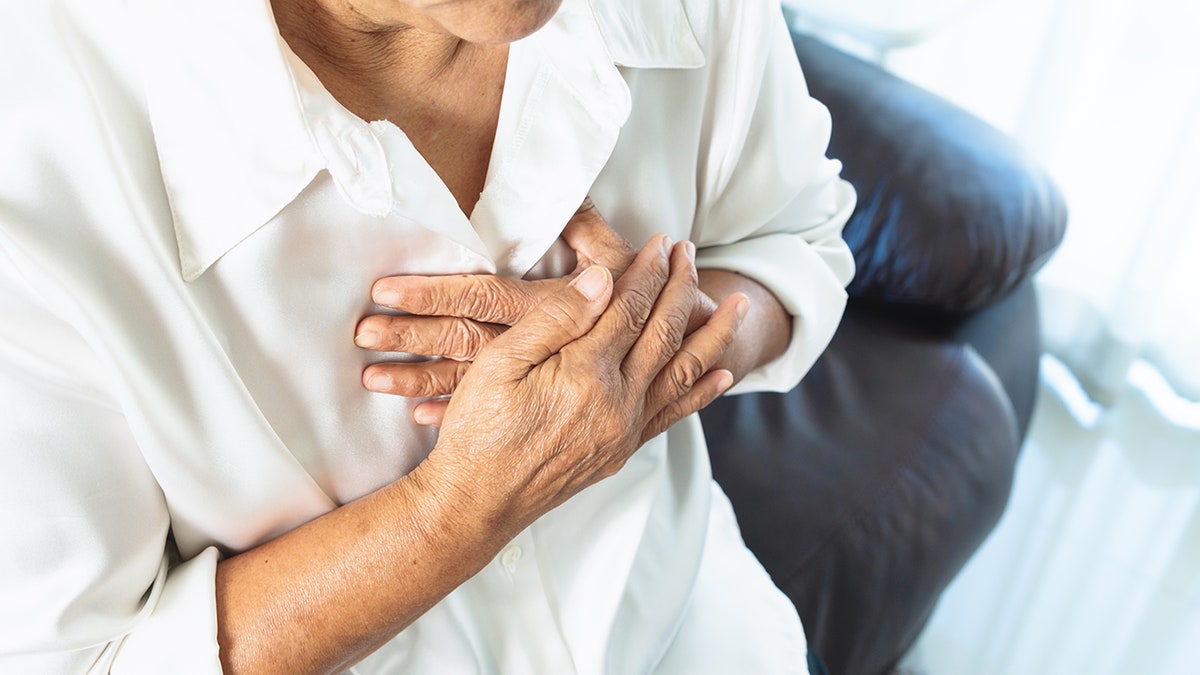 Researchers analyzed data from 40,114 patients who were 40 years of age and older, who had their first heart attack between 2004 and 2017, who had a stent placed — and who then took aspirin for the following year.
ASK A DOC: 'HOW CAN I PREVENT HIGH CHOLESTEROL?'
Patients who were taking anticoagulants or P2Y12 inhibitors, both of which prevent blood clotting — as well as those who had another heart attack or stroke during that first year — were excluded from the study.
Every two years after the initial heart attack, the researchers determined which patients were still taking daily aspirin and then compared the rate of recurrent heart attacks.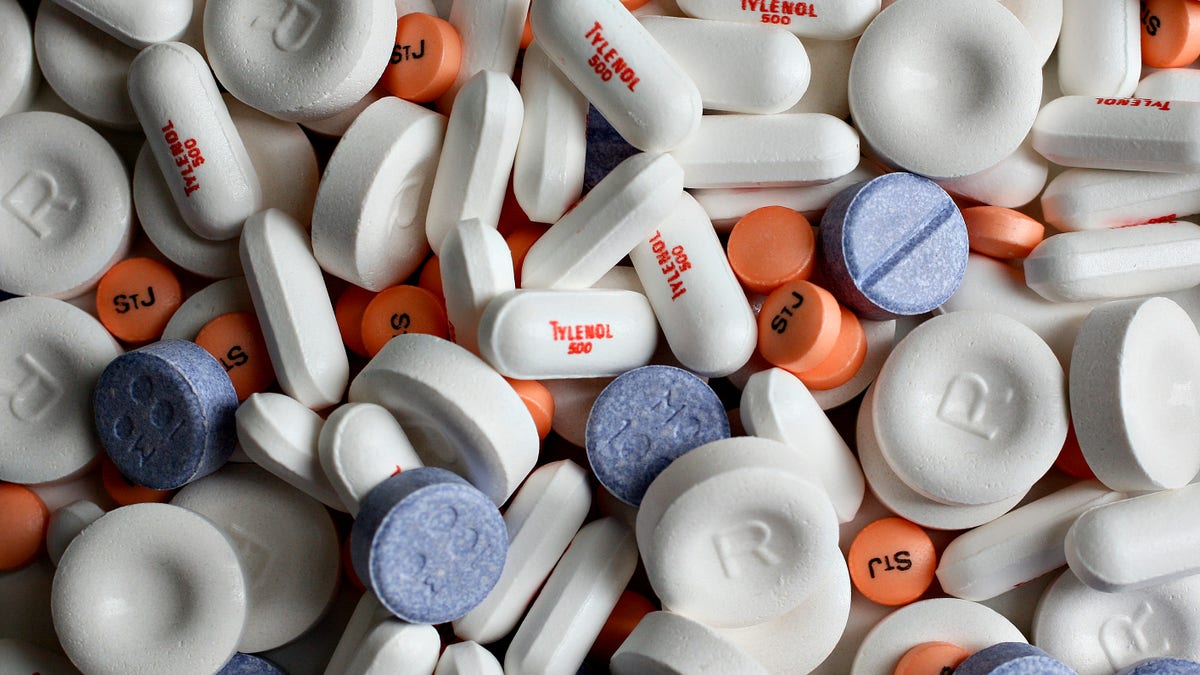 Those who did not continue taking the aspirin had a 29% higher risk of a recurrent heart attack, stroke or death at two years.
The risk increased to 40% at four years, to 31% at six years and 20% after eight years, the study found.
Study had some limitations
"Our results should be interpreted with caution because they show an association but do not establish causality," Kristensen told Fox News Digital.
Also, those who didn't adhere to daily aspirin-taking might have already been predisposed to have poor health outcomes — which she called the "healthy adherer effect.
"For decades, cardiologists have recommended daily low-dose aspirin — which is usually 81 mg in the U.S."
"Yet we have made efforts to counteract this possible bias," she noted. "Our participant selection was limited to individuals who sustained adherence throughout the initial year following their heart attack."
Because the researchers drew the data from a national registry, they were not able to determine the specific reasons that some patients did not take their aspirin, Kristensen added.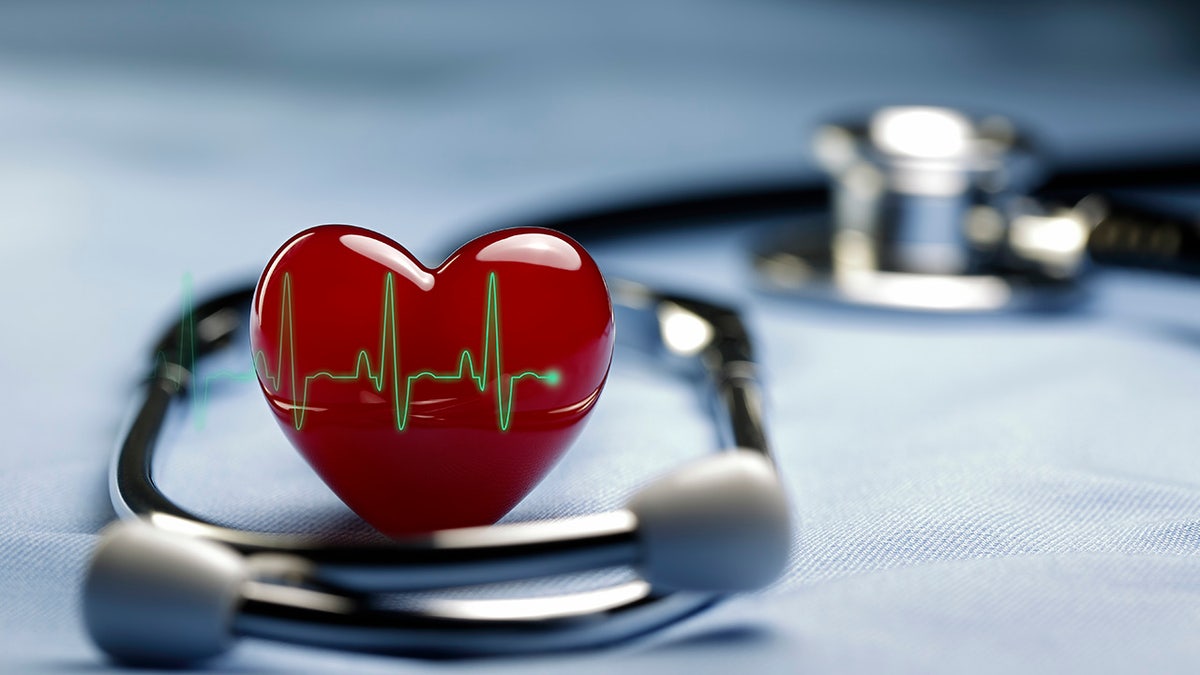 "Furthermore, our findings cannot be generalized to all patients who experience a heart attack," she went on, "as our study specifically focused on those who received treatment with a coronary stent and were not taking other medications to prevent blood clot formation."
DAILY USE OF LOW-DOSE ASPIRIN MAY INCREASE ANEMIA RISK IN HEALTHY OLDER ADULTS: STUDY
"With that in mind, the results support current guidelines recommending long-term aspirin after a heart attack."
Cardiologist Dr. Ernst von Schwarz, who practices in Culver City, California, was not involved in the study but offered his input on the findings.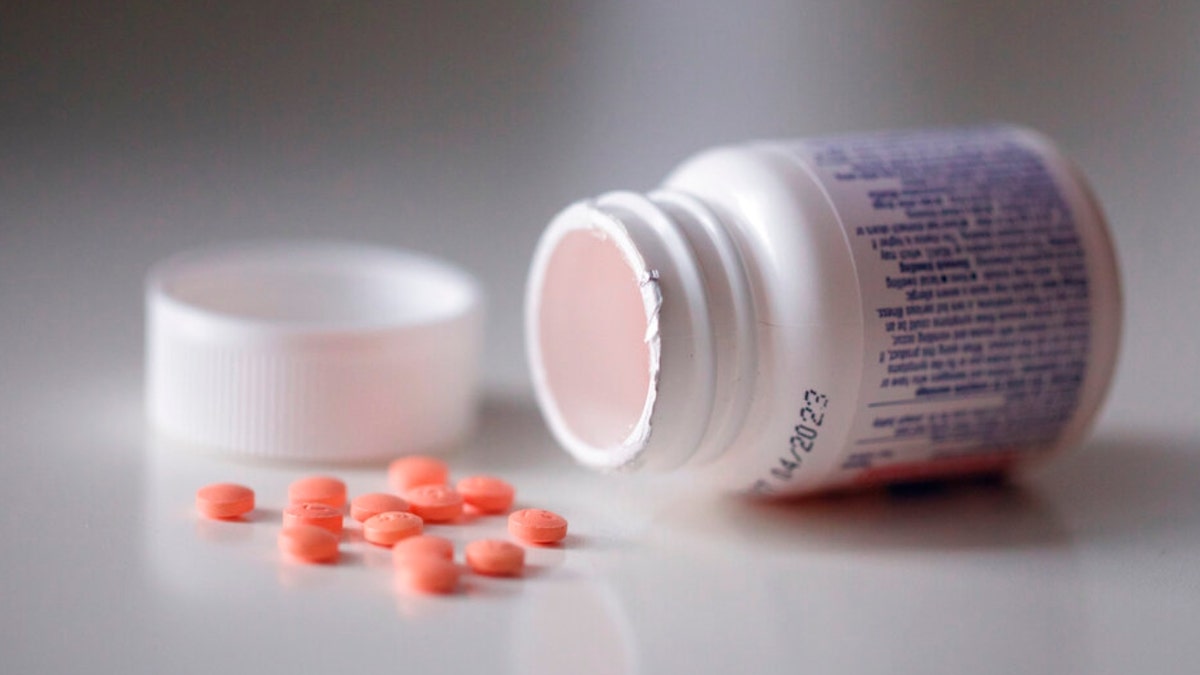 "For decades, cardiologists have recommended daily low-dose aspirin — which is usually 81 mg in the U.S.," he told Fox News Digital. "This has resulted in a reduction of subsequent heart attacks or any cardiovascular events."
What did change in the revised guidelines a few years ago was that aspirin is no longer recommended as "primary prevention."
The American Heart Association recommends low-dose daily aspirin for people who have underlying vascular diseases, such as coronary artery disease or peripheral artery disease, or who have had a stroke or heart attack.
CLICK HERE TO SIGN UP FOR OUR HEALTH NEWSLETTER
"This guidance is called 'secondary prevention,' and it has never changed," von Schwarz said. 
"If someone had a heart attack or a stent placed in the past, this patient should stay on daily low-dose aspirin lifelong."
What did change in the revised guidelines a few years ago was that aspirin is no longer recommended as "primary prevention," he said.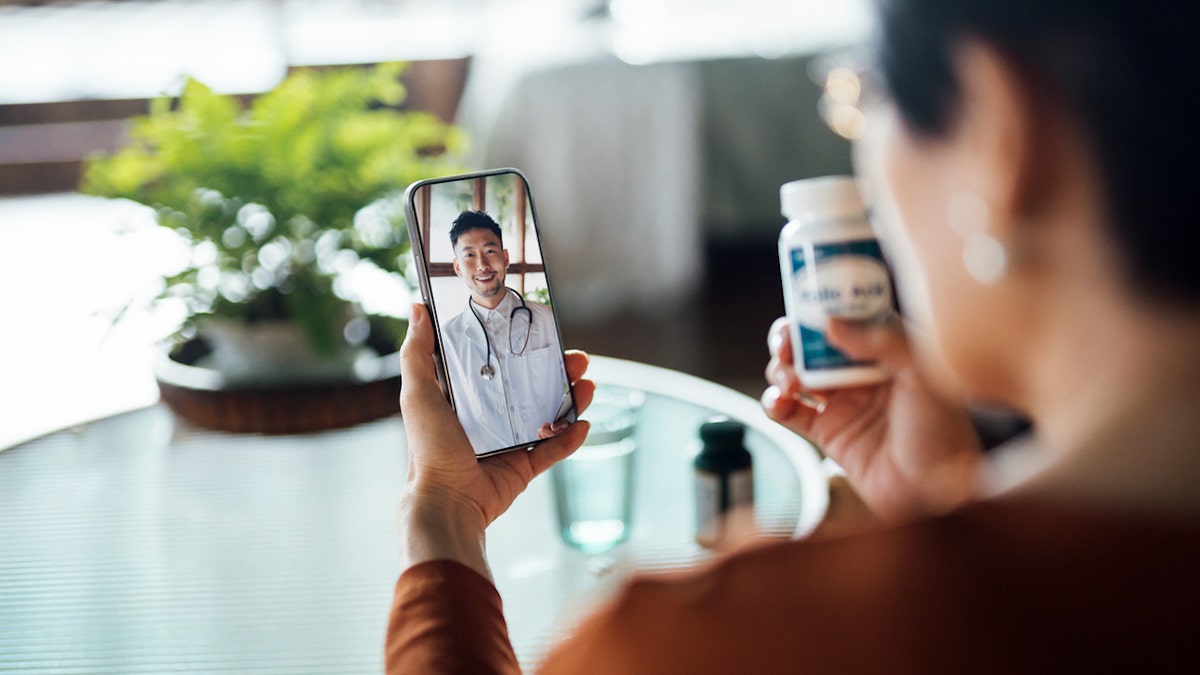 "This means we no longer give aspirin to individuals just because they have risk factors for cardiovascular diseases — such as a combination of diabetes, high blood pressure and high cholesterol," the doctor noted. 
The guidelines changed due to the risk of bleeding in the gastrointestinal tract as a result of aspirin use, von Schwarz pointed out.
CLICK HERE TO GET THE FOX NEWS APP
"This risk can be reduced by taking aspirin with food but not on an empty stomach, preferably at dinner time, which is supposed to reduce the risk of heart attacks and strokes that oftentimes occur in the early morning hours," he said.