Being concerned about spreading COVID-19 is reportedly sooo last season.
As the U.S. heads into the fourth holiday season since the pandemic's onset, most Americans aren't worried about COVID-19 spread or prevention during the holidays this year, a new study has revealed.
Many people have not received the latest vaccine, according to KFF's latest COVID-19 Vaccine Monitor survey — which could be a reflection of the decreased concern.
COLD, FLU, COVID-19 AND RSV: HOW TO IDENTIFY THE DIFFERING SYMPTOMS AND STAY SAFE
About half of adults surveyed said they do not plan to get the newest COVID vaccine that was released this fall.
This includes three in 10 of those adults who were previously vaccinated.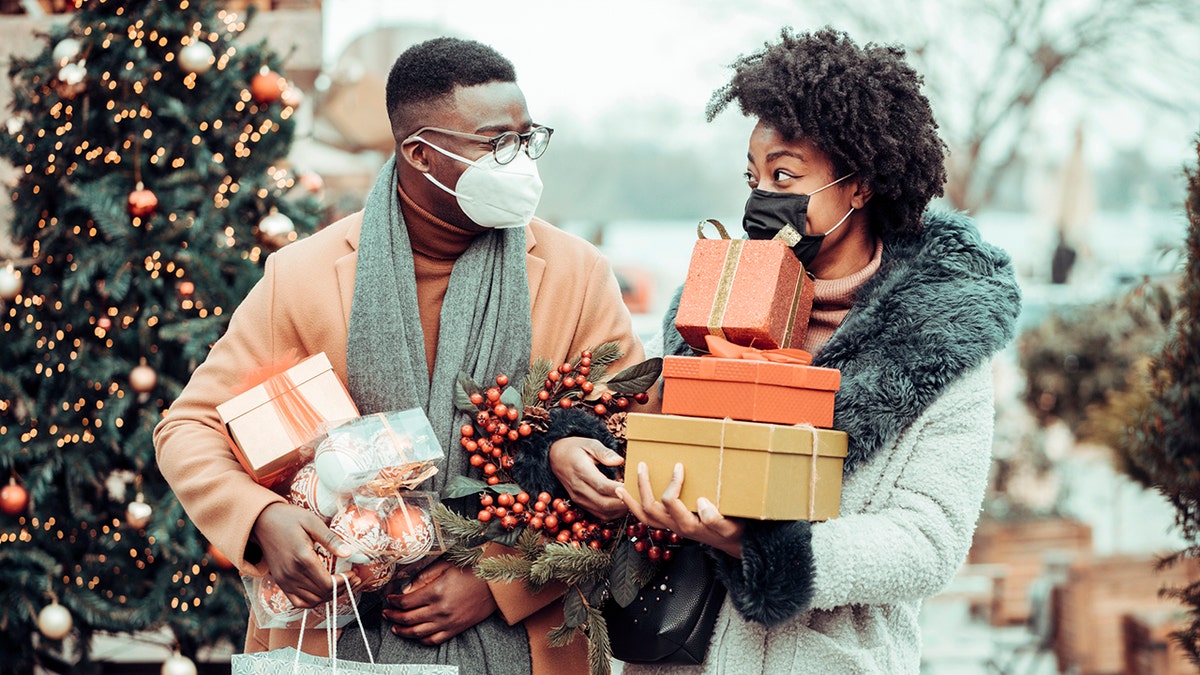 A quarter of the respondents said they intend to get the latest vaccine — but only two in 10 adults have already received it.
COVID-19, FLU AND RSV VACCINES ARE ALL AVAILABLE THIS FALL: SEE WHAT SOME DOCTORS RECOMMEND AND WHY
The largest adopters of the vaccine include Democrats and people who are age 65 and older, the survey revealed.
About half (52%) of people who were previously vaccinated admitted they haven't received the latest vaccine due to a lack of worry about COVID-19.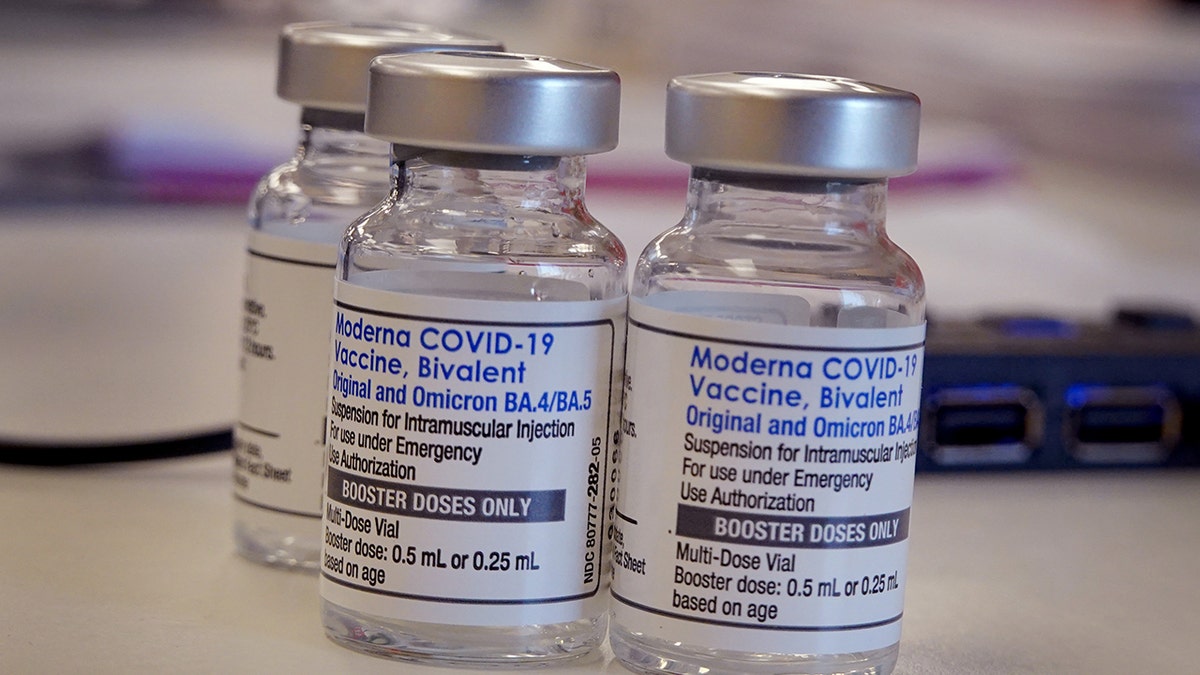 The study by KFF (formerly known as The Kaiser Family Foundation) also discovered that getting vaccinated isn't as much of a priority, as 37% of respondents said they've been too busy or are waiting until later to get the vaccine.
Only about three in 10 people are worried about spreading COVID to friends and family over the holidays or becoming seriously sick from the virus.
COVID AND FLU VACCINE RATES ARE DECLINING FOR US HEALTH CARE WORKERS, CDC REPORTS
Just over a quarter of Americans worry they'll catch COVID during the holidays — but 46% of people are concerned about a potential increase in hospitalizations.
The public is divided on taking precautions, the survey found: Half of adults say they plan to attempt to limit the spread with at least one safety procedure, including avoiding large gatherings, wearing a mask or testing for COVID before visiting friends and family.
The other half do not plan to implement any precautions at all.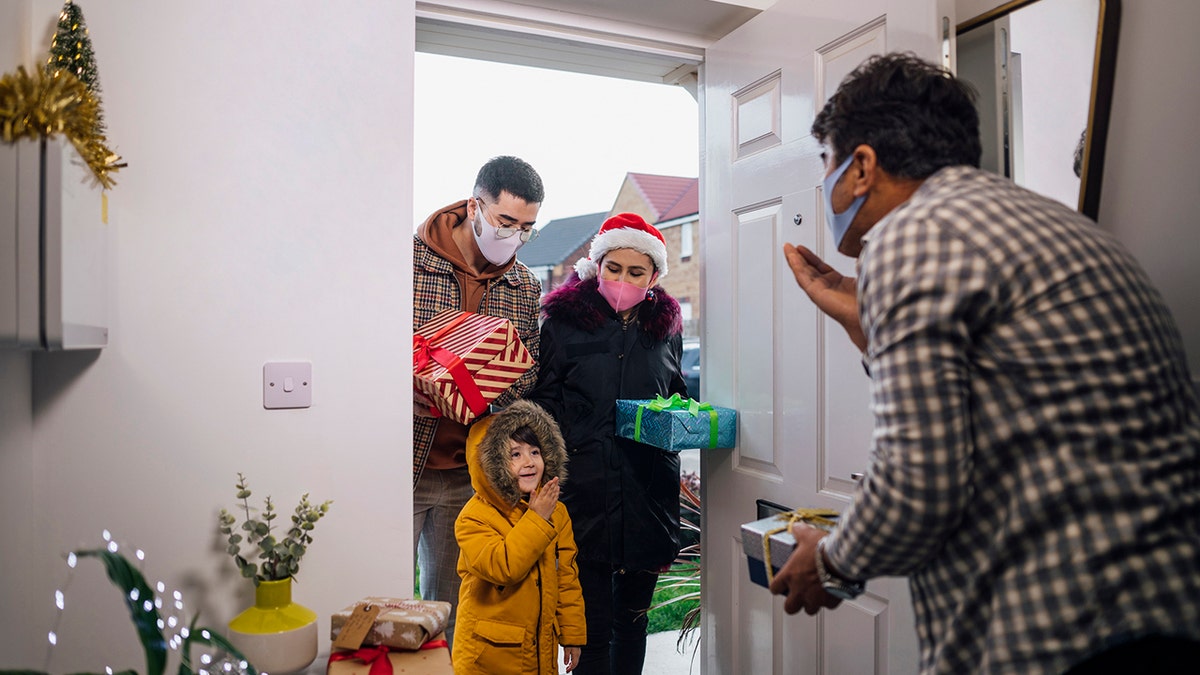 The KFF report findings are based on responses from a nationally representative sample of roughly 1,400 adults who were interviewed online and by telephone between Oct. 31 and Nov. 7, the group's website says. The group is headquartered in San Francisco.
Fox News contributor Dr. Nicole Saphier reacted to the survey results in an exchange with Fox News Digital, noting that concern about COVID during the holidays has "certainly evolved" over the last few years.
CLICK HERE TO SIGN UP FOR OUR HEALTH NEWSLETTER
"As we enter this holiday season, the majority of people have already had at least one COVID infection, most of which likely only experienced mild to moderate symptoms," she said.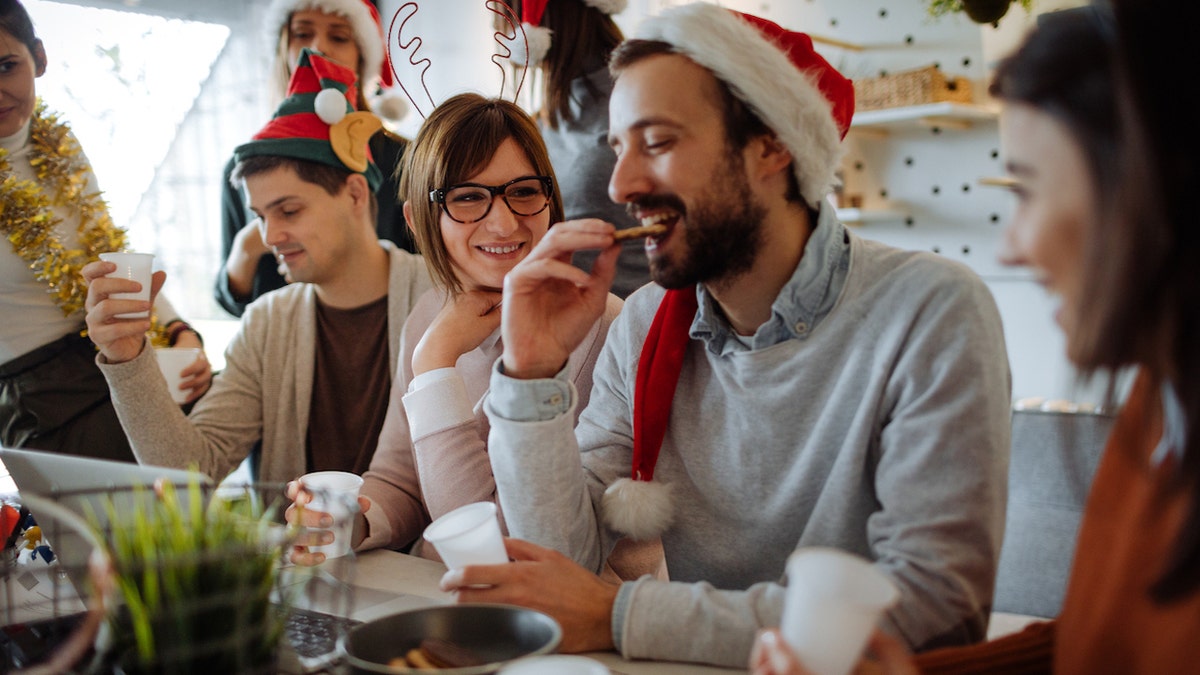 Saphier pointed out that the greatest fear at the beginning of the pandemic was the unknown — which prompted the public to take extra care when heading into the 2020 holidays.
"As vaccines and boosters became available for the higher risk [groups], and it became apparent that [these vaccines and boosters] did not prevent transmission and had little effect on preventing infection, non-high risk people became less inclined to get the boosters because the benefit no longer clearly outweighed potential risk in low-risk people," she told Fox News Digital.
CLICK HERE TO GET THE FOX NEWS APP
The doctor added that, as with every holiday season, other viruses such as the flu and RSV are also waiting to "wreak havoc," which has pulled COVID out of the spotlight.
"COVID is no longer the outlier, [but] rather just another virus among the masses," she said.
For more Health articles, visit www.foxnews.com.com/health.