A new study from the Memorial Sloan Kettering Cancer Center has revealed a major side effect of the oral medication alpelisib that is prescribed to breast cancer patients.
The research, published by Wiley in the peer-reviewed American Cancer Society journal CANCER, found that the drug has caused elevated blood sugar rates, or hyperglycemia, in some people.
Among 147 patients who were treated with alpelisib, the rate of hyperglycemia was 80.3%, according to a press release summarizing the study. 
The rate of serious hyperglycemia in these cases was 40.2%. 
DEPRESSION IDENTIFIED AS 'CONTRIBUTING CAUSE' OF TYPE 2 DIABETES RISK, SAYS NEW STUDY
"The goal of our study was to investigate how often hyperglycemia happens in patients who take alpelisib who aren't enrolled in a clinical trial … and to identify risk factors that are associated with developing hyperglycemia," lead researcher Dr. Sherry Shen of Memorial Sloan Kettering Cancer Center in New York City told Fox News Digital.
More than 66% of patients who developed hyperglycemia received treatment that most commonly involved the diabetes drug metformin, the press release stated.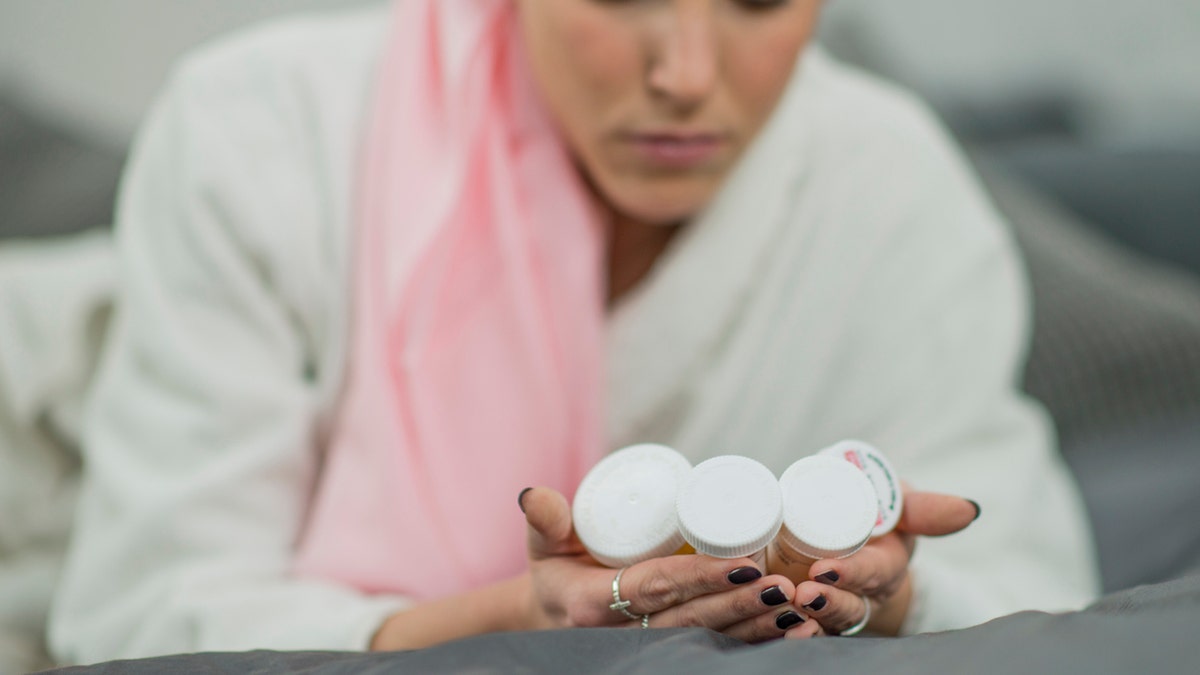 Rates were lower during a clinical trial of 100 patients, who showed a 34% rate of hyperglycemia. 
On average, the condition began 16 days after patients started alpelisib.
People who had a hemoglobin A1c level in the pre-diabetes or diabetes range prior to treatment had a higher risk of developing hyperglycemia while taking the medication, the study found.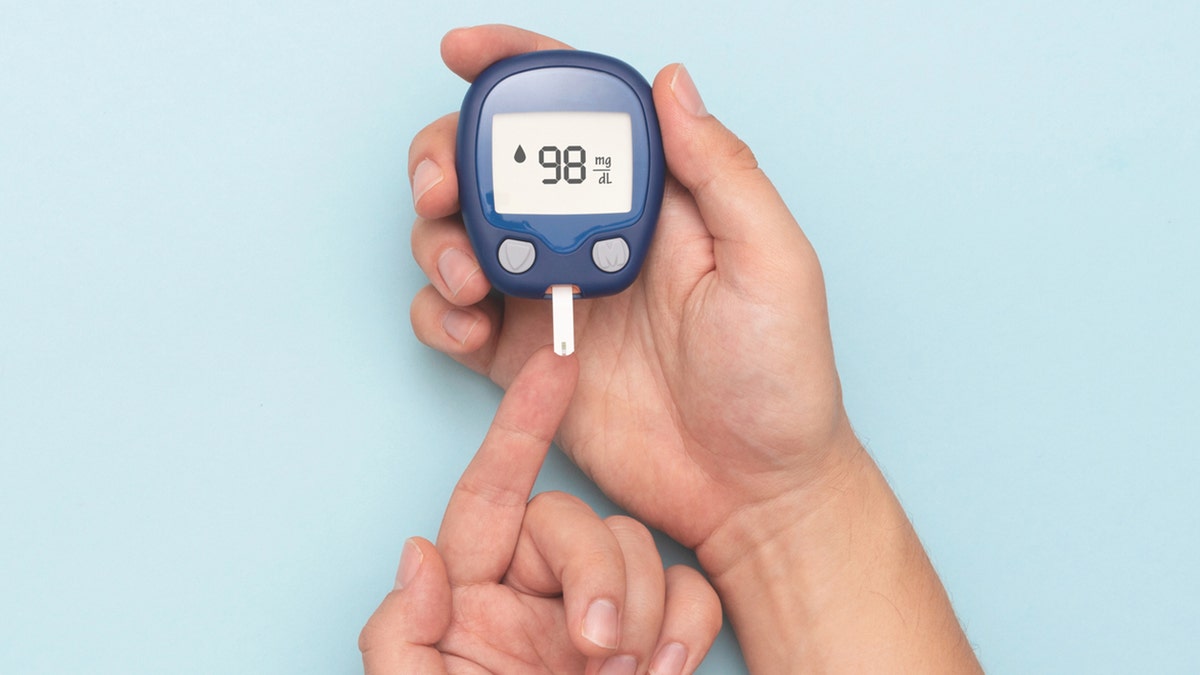 The drug alpelisib targets phosphoinositide 3-kinase (PI3K), a protein involved in cell growth; when mutated, it can contribute to cancer, the study release noted.
In 2019, the FDA approved alpelisib to be used in conjunction with fulvestrant, an estrogen receptor blocker, to treat certain cases of metastatic breast cancer.
AI TECH AIMS TO DETECT BREAST CANCER BY MIMICKING RADIOLOGISTS' EYE MOVEMENTS: 'A CRITICAL FRIEND'
Dr. Snehal Smart, a medical doctor and researcher at the Mesothelioma Center in Orlando, Florida, noted that alpelisib can be very beneficial for some breast cancer patients.
"The key benefit for breast cancer patients is that this medication can help to stop the spread of the cancer cells and improve symptoms," Smart said in an interview with Fox News Digital. (She was not involved in the new research.)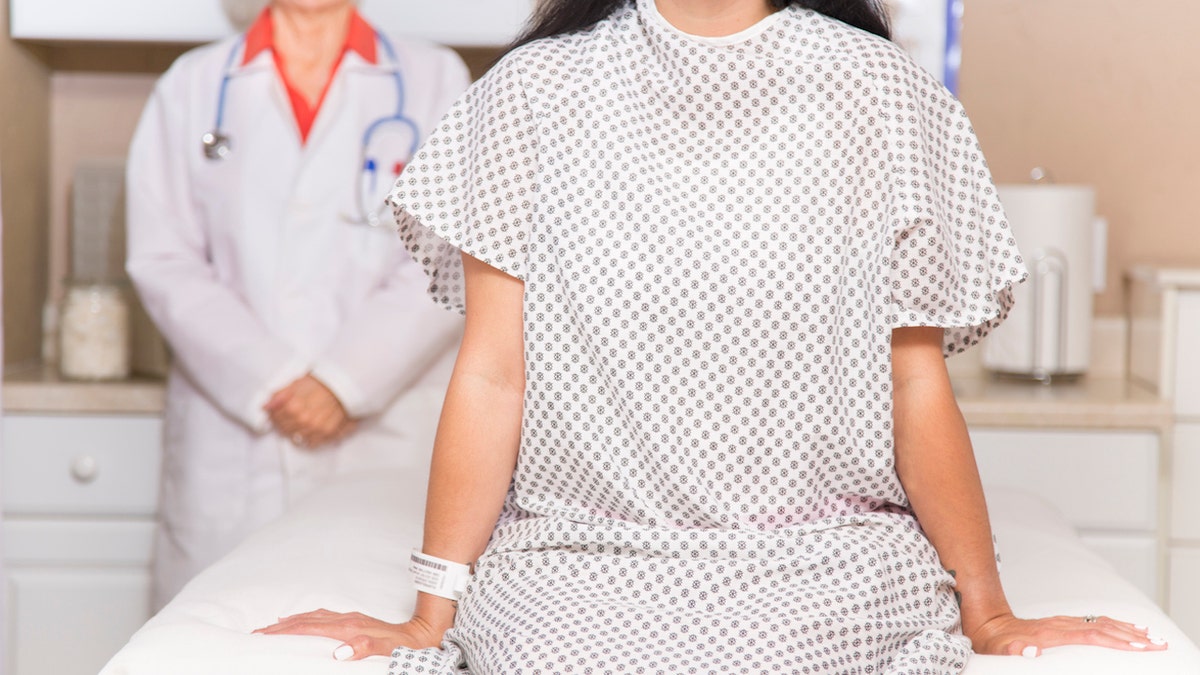 She clarified that alpelisib can be an effective treatment regimen for those who have a PIK3CA mutation in their breast cancer, although hyperglycemia is a known side effect.
"In the clinical trial that led to the FDA's approval of alpelisib, hyperglycemia affected approximately 60% of the patients in the study," the doctor revealed in an email exchange with Fox News Digital.
CAN MAGNESIUM AND VITAMIN D3 CURB ANXIETY? MENTAL HEALTH EXPERTS WEIGH IN ON A VIRAL TIKTOK CLAIM
In severe cases, hyperglycemia can lead to dehydration, a build-up of acid in the blood, kidney damage and impaired consciousness, Shen warned.
High blood sugar levels can also increase a cancer patient's risk for infections, Smart added.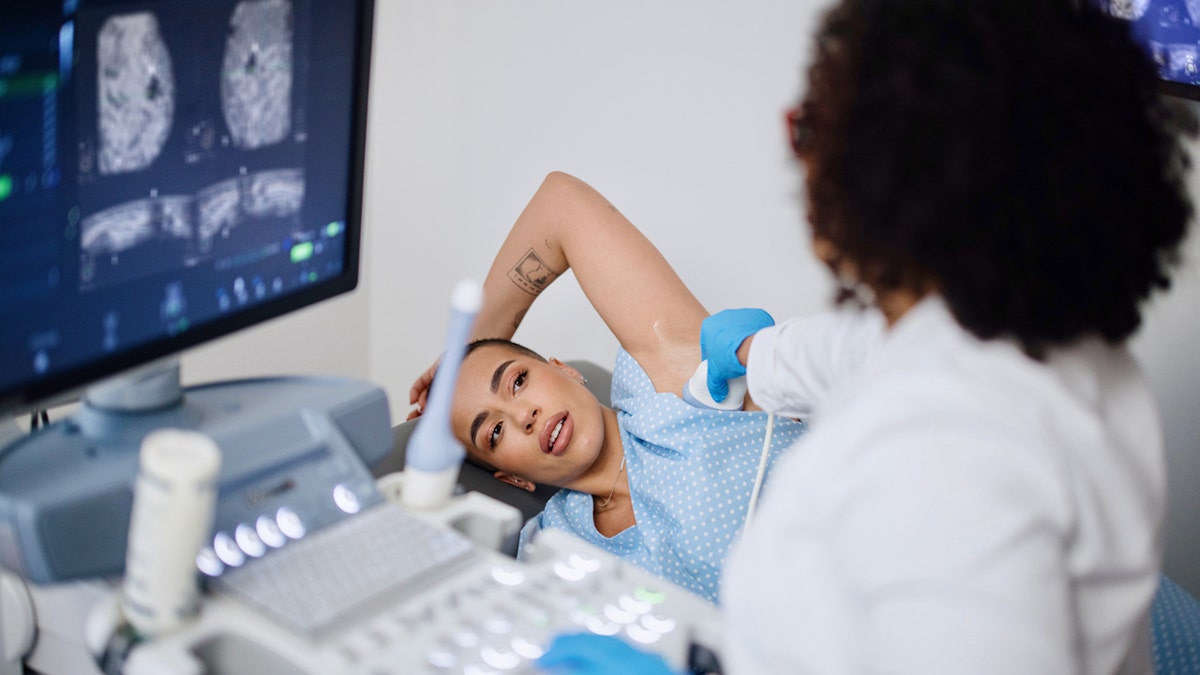 The doctors agreed, however, that the side effects usually can be managed. 
"Fortunately, blood sugar in that severely high range occurs relatively rarely and is treatable with medications such as insulin," Shen said.
Smart agreed, noting that "the blood sugar level is something that can be routinely monitored by the oncologist and medical team."
TYPE 2 DIABETES A MUCH GREATER RISK FOR 'NIGHT OWLS' THAN FOR EARLY BIRDS, A 'STARTLING' NEW STUDY FINDS
High blood sugar levels can also be managed through continuous glucose monitors and insulin pumps, she added.
Since hyperglycemia is a known side effect and impacts each patient differently, Shen said these findings don't warrant a reversal of the drug's approval.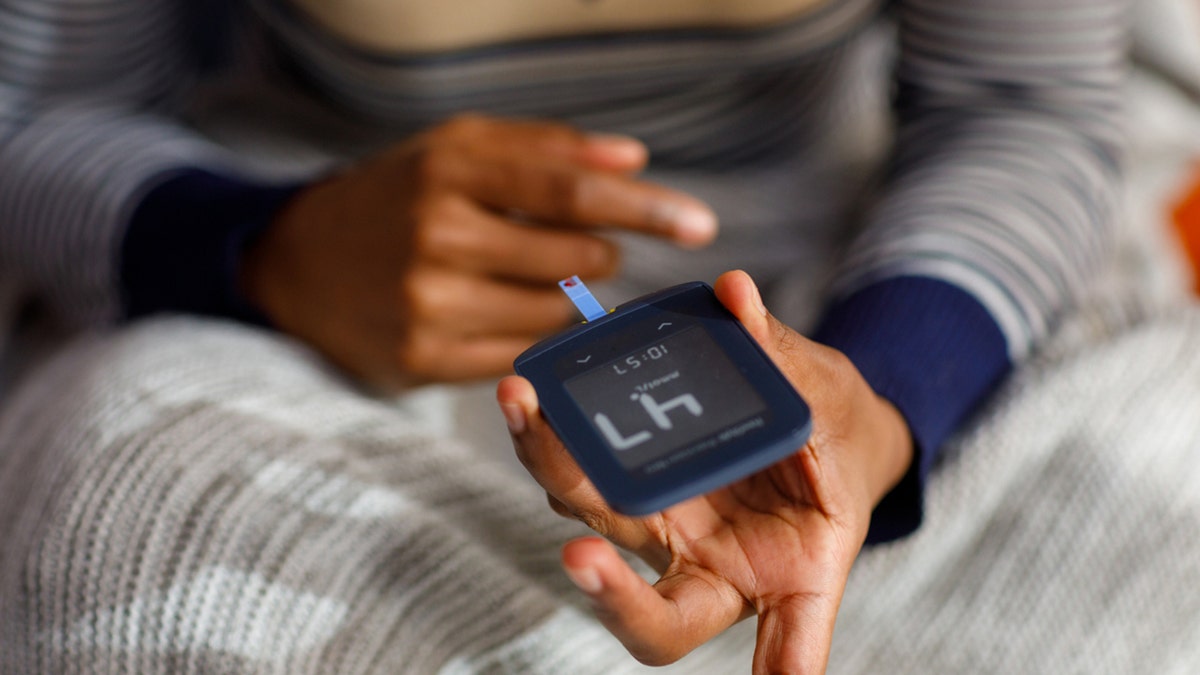 If the value is abnormal, lifestyle changes such as improving diet and increasing physical activity can be implemented," she said.
"This can hopefully help lower the risk of hyperglycemia and allow patients in whom this treatment combination is effective to continue taking alpelisib as prescribed."
CLICK HERE TO SIGN UP FOR OUR HEALTH NEWSLETTER
For patients who experience this side effect, Shen recommended they consult their oncologist to help manage the hyperglycemia or, in some cases, to discontinue or reduce the dosage temporarily.
"There are alternative treatment options that patients can discuss with their oncologist," she noted.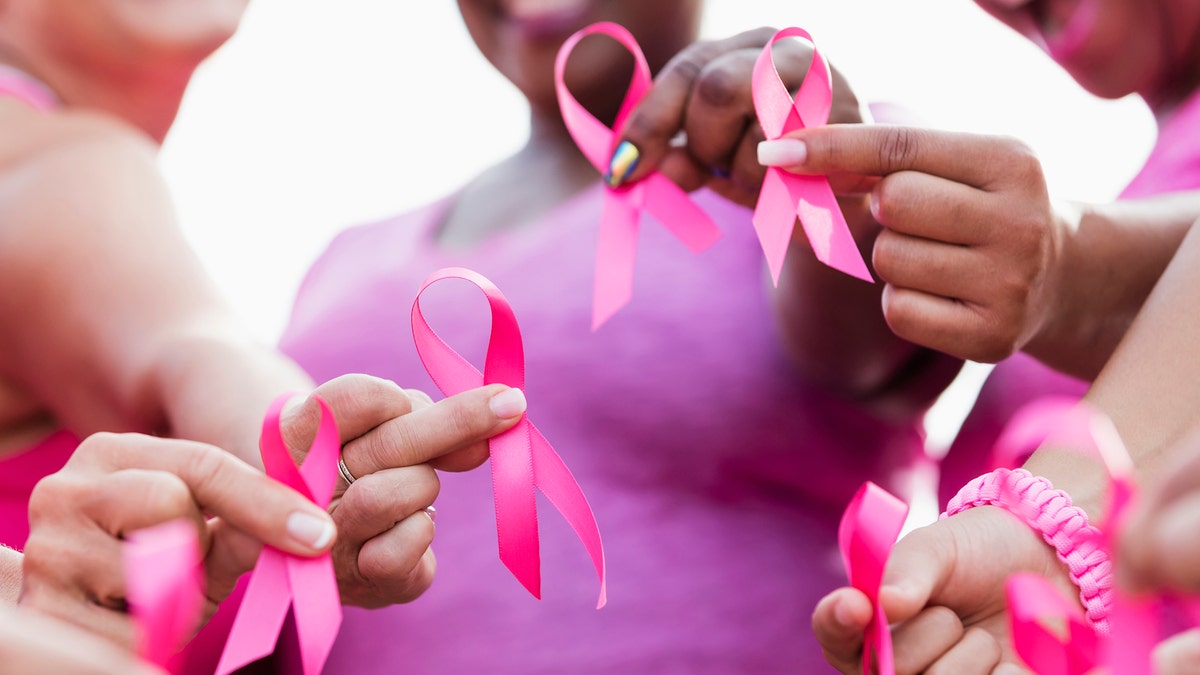 There are ongoing clinical trials — including some at Memorial Sloan Kettering — that are testing "dietary and pharmacologic anti-hyperglycemia strategies" for patients who are taking alpelisib, Shen told Fox News Digital.
"But the important takeaway from our study is that baseline abnormal hemoglobin A1c is a risk factor for developing hyperglycemia on alpelisib, so it is important to perform this testing and optimize patients' metabolic health prior to starting the drug," she added.
CLICK HERE TO GET THE FOX NEWS APP
"We hope that with this information, oncologists will be better equipped to prevent alpelisib-associated hyperglycemia and that toxicity can be minimized for patients."
For more Health articles, visit www.foxnews.com/health.