If you're facing a cancer diagnosis and treatment plan, it can feel like your world has been turned upside-down, as regular routines take a backseat to doctor's appointments and side effects.
But experts agree that sticking with self-care is important — and that includes making time for physical activity.
Nichole Andrews, a registered dietitian nutritionist and cancer nutrition specialist who works with patients and survivors in Kennewick, Washington, is a big advocate of exercising during treatment as much as possible.
JUST 4 MINUTES OF INTENSE DAILY ACTIVITY COULD SLASH CANCER RISK AMONG 'NON-EXERCISERS,' STUDY FINDS
"Cancer may challenge the body, but exercise empowers the spirit, reinforcing that people can actively contribute to their own recovery and look forward to a brighter tomorrow," she told Fox News Digital.
"Exercising during cancer treatment offers a multitude of significant benefits that encompass physical, emotional and psychological aspects," she added.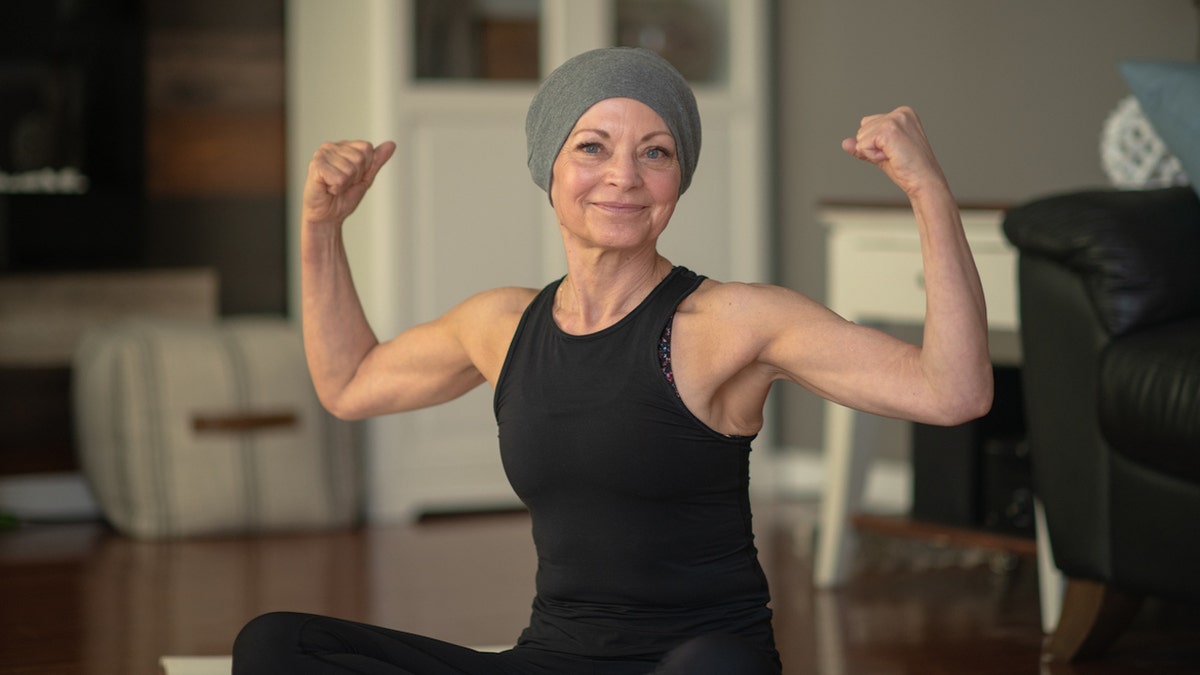 Andrews shared some key benefits.
Improved sleep
Regular physical activity can help regulate sleep patterns, alleviate insomnia and promote restorative sleep, Andrews said. 
MERKEL CELL CARCINOMA, THE DISEASE THAT KILLED JIMMY BUFFETT: WHAT TO KNOW ABOUT THIS ILLNESS
This improved sleep quality can contribute to better overall health and energy to attend and recover from each treatment cycle or modality, which offers improved treatment outcomes," she told Fox News Digital.
Enhanced quality of life
Engaging in exercise routines can boost mood, increase energy levels and provide a sense of accomplishment — which, in turn, leads to an improved quality of life and a more positive outlook on the cancer journey, the expert said.
"Exercise programs tailored to an individual's needs can help maintain mobility and independence, enabling them to continue with daily activities and routines," she added.
Reduced risk of future disease
Consistent exercise has been linked to a decreased risk of developing other types of cancer, offering an additional layer of protection beyond the current diagnosis, Andrews said.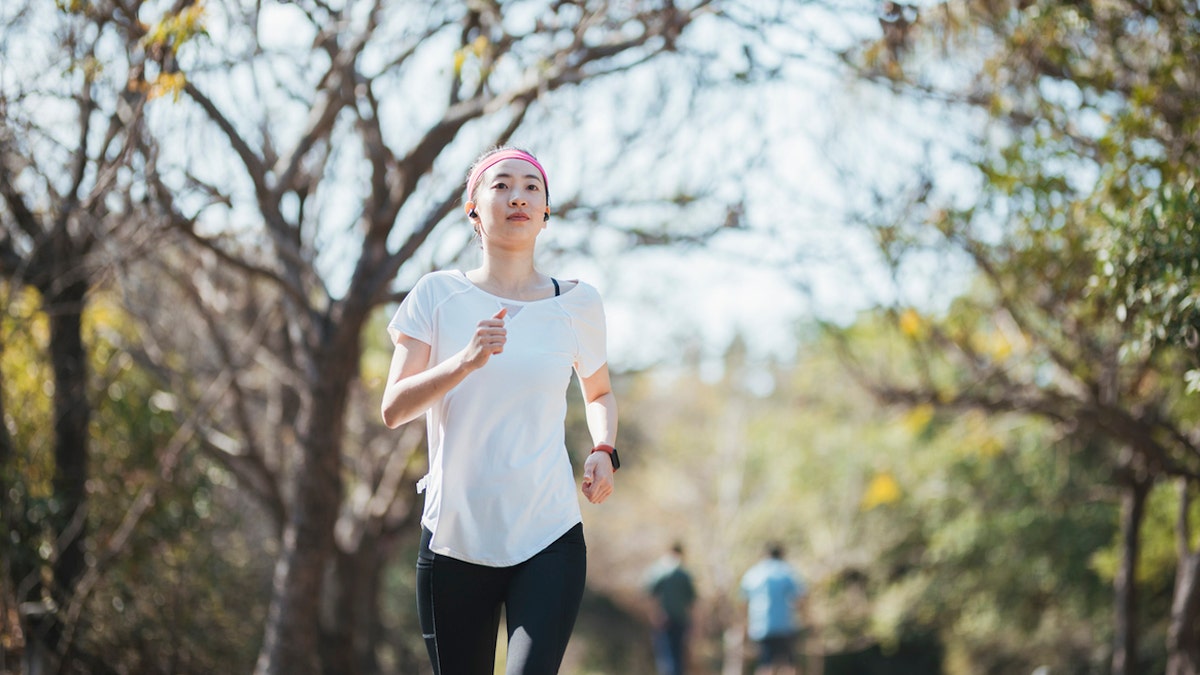 "Engaging in physical activity can also lower the risk of developing chronic diseases such as heart disease and diabetes, which can be exacerbated during cancer treatment," she added.
Prevention of muscle loss
Exercise helps prevent muscle wasting and can aid in building strength, Andrews said.
"This is particularly important as cancer treatments like chemotherapy can sometimes lead to muscle atrophy," she noted.
Improved balance
"Balance exercises are vital in preventing falls, especially for older individuals undergoing cancer treatment," said Andrews. 
OHIO WOMAN PUSHES PAST BREAST CANCER, WON'T LET DIAGNOSIS SLOW HER DOWN
"These exercises can minimize the risk of injury and fractures."
Reduced risk of depression and anxiety
Physical activity releases endorphins, which act as natural mood lifters. 
"Regular exercise can also reduce symptoms of depression and anxiety often associated with cancer and its treatment."
Prevention of weight gain and obesity
"Exercise is instrumental in preventing weight gain and obesity, both of which are linked to an increased risk of cancer and can also complicate cancer treatment," the doctor said.
Enhanced treatment effectiveness
"Exercise can enhance the effectiveness of cancer treatments, making them more efficient at targeting and destroying tumor cells," Andrews said.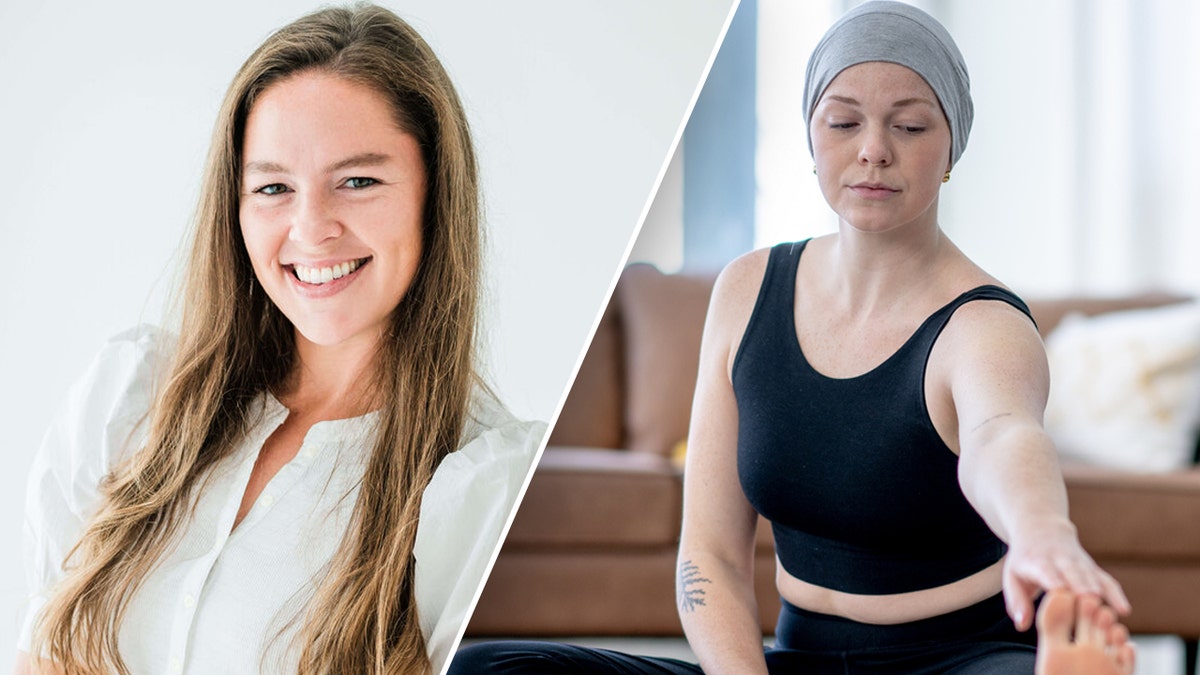 Regular physical activity can also contribute to a faster recovery and reduce the duration of hospitalization, she added, helping patients return to their normal lives sooner.
"Regular exercise can also reduce the occurrence and severity of physical side effects associated with cancer treatment, including fatigue, neuropathy, lymphedema, osteoporosis and nausea," said Andrews.
Improved survival rates
"For specific cancer types, such as breast cancer and colorectal cancer, studies have shown that regular exercise can improve survival rates, potentially extending life expectancy," the doctor said.
Types of exercise to do
Aerobic exercise, also known as cardio, is any type of exercise that raises heart rate. 
ADDITIONAL EXERCISE POTENTIALLY LINKED TO LONGER LIFESPANS AND LOWER DEATH RATES: STUDY
"It strengthens the body's heart and lungs and can help you feel less tired during and after treatment," Andrews said. 
"Walking is an easy, low-impact way to get aerobic exercise, increase blood flow and provide a natural energy boost," she said. "For example, your health care team may suggest walking 40 to 50 minutes, three to four times per week, at a moderate pace."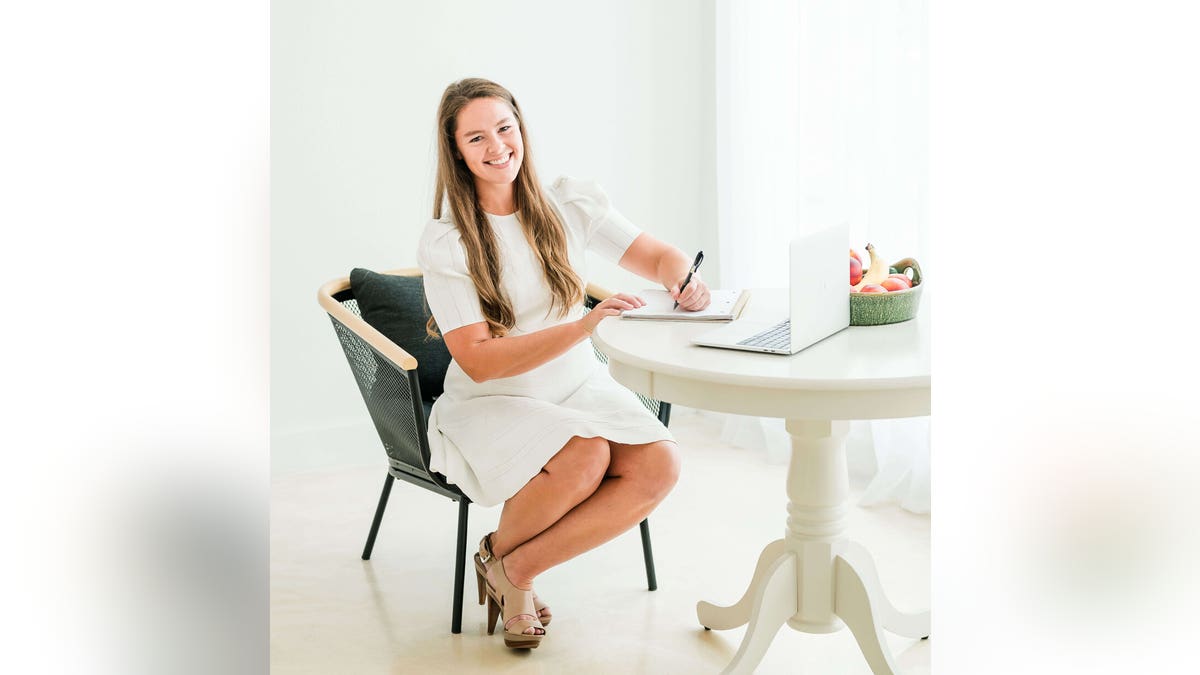 Gentle stretching exercises and yoga poses also help to improve flexibility and reduce muscle tension, while making you feel more relaxed and energized, Andrews noted.
Strength training, or resistance training, is important to prevent muscle loss, which often happens when a person is less active during cancer treatment and recovery. 
BE WELL: KEEP YOUR BONES STRONG TO PREVENT OSTEOPOROSIS
"Strength training helps you maintain and build muscle mass, which can help improve your balance, reduce fatigue and make it easier to do daily activities," Andrews said. 
"It can also help fight osteoporosis, a weakening of the bones that some cancer treatments can cause."
Light resistance band exercises can help maintain muscle strength and increase energy, she said.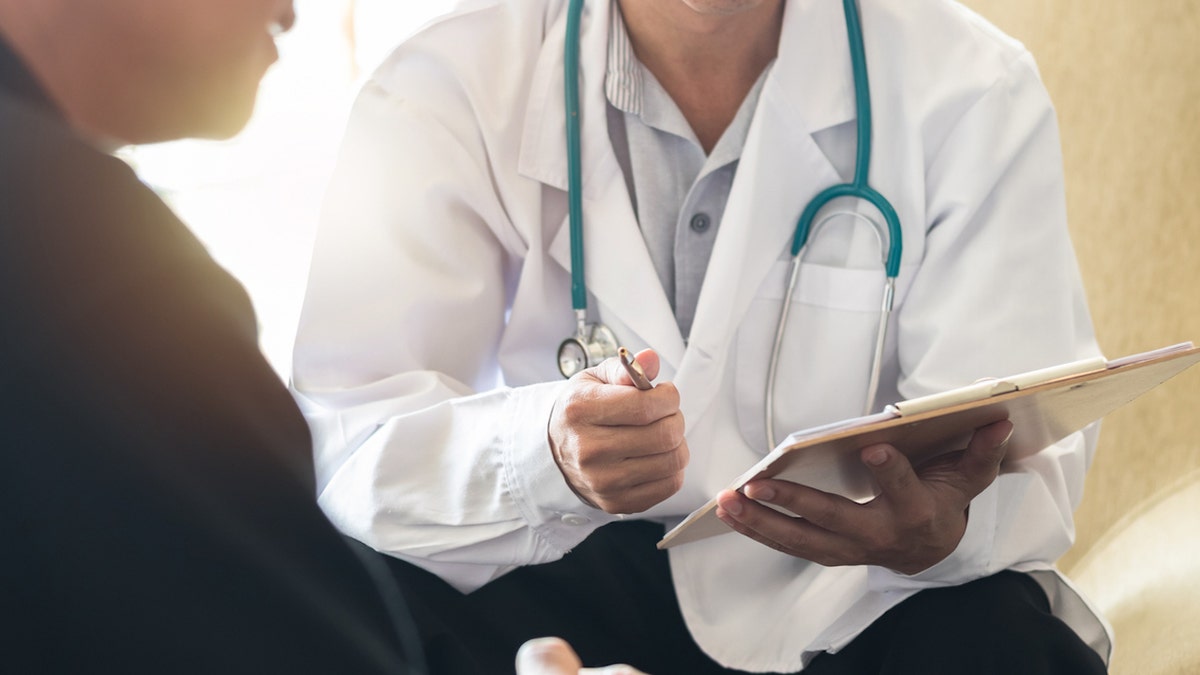 "These exercises can be done while sitting or standing and are customizable to your fitness level." 
Andrews also suggests practicing deep breathing exercises to increase oxygen levels, alertness and mental focus.
NOVEL CANCER TREATMENT OFFERS NEW HOPE WHEN CHEMO AND RADIATION FAIL: 'BIG CHANGE IN PEOPLE'S LIVES'
If you have access to a pool, swimming can be an excellent low-impact exercise, Andrews noted. 
"The buoyancy of the water reduces stress on your joints while providing a full-body workout," she said.
Tips for maintaining safety
If you're experiencing side effects from cancer or its treatment, Andrews said it's crucial to prioritize safety when engaging in physical activity. This may mean modifying your exercise plan as needed.
"Your well-being is paramount, and adapting your exercise plan to your unique circumstances is a responsible approach."
If you're just getting started with post-diagnosis exercise, Andrews said gradual progression is best. 
"Start your exercise regimen gradually, even if you were physically active before cancer treatment," she advised. "Building up your activity level slowly can prevent injuries and help you stay motivated."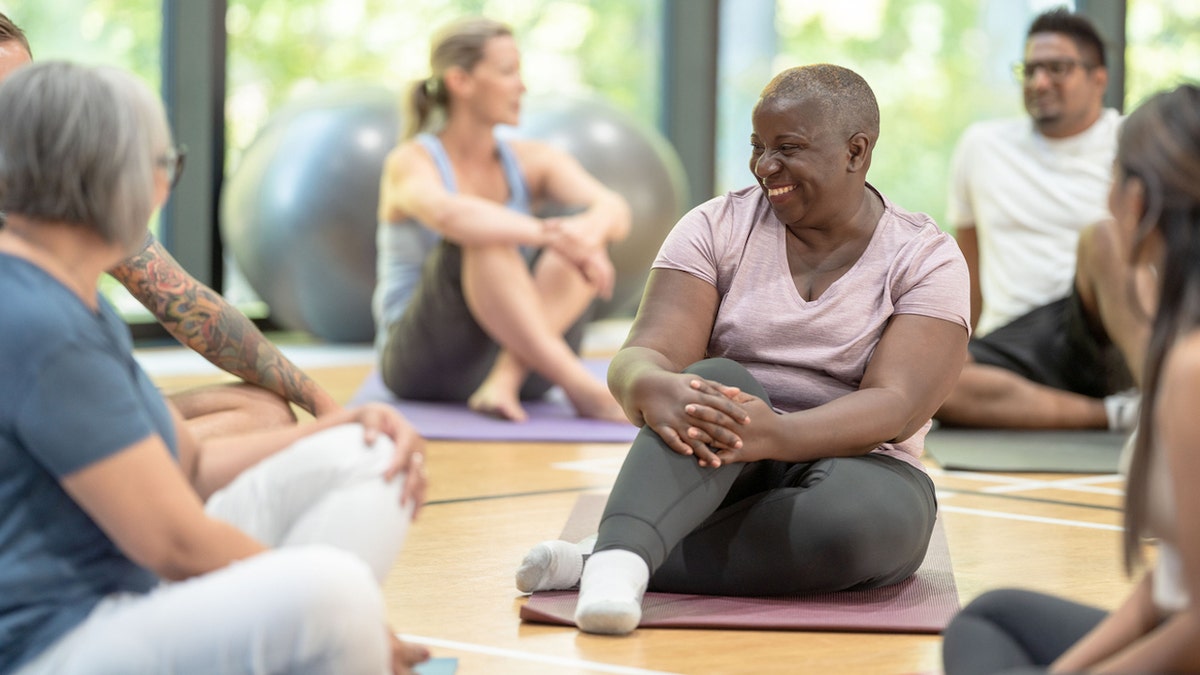 Choosing a safe environment is also key, she said.
"If your immune system has been weakened by treatment, steer clear of crowded gyms where germs can easily spread," Andrews said. 
Consider working out at home or outdoors, especially in favorable weather conditions.
CLICK HERE TO SIGN UP FOR OUR HEALTH NEWSLETTER
It's always important to listen to your body and pay attention to the signals. 
"If your energy is low, adjust the duration and intensity of your exercise until you start feeling better," Andrews advised.
CLICK HERE TO GET THE FOX NEWS APP
Before starting an exercise program, she said to share it with your oncology team in case the doctors have further recommendations. 
Added Andrews, "Your well-being is paramount, and adapting your exercise plan to your unique circumstances is a responsible approach."